Mechanical components and Steering drawbars
Rudiflex's Mechanical Division stands out for its wide range of products, all designed and manufactured in-house or by our national partners according to the strictest standards of safety, quality and reliability.
Mechanical or hydraulic articulated drawbars designed by our technicians and manufactured by Rudiflex to optimize maneuvers even in the most difficult situations. Our historical models appreciated by the market or new, constantly updated and tested products to give an edge to your machines.
Fifth wheels from 300 mm to 1100 with heights of 55/65/80 and base bearings from 300 mm diameter to 2500 mm with external or internal toothing or without toothing. Axles and axle shafts with brake or without brake in standard or custom-made dimensions. Standard or custom-made crossbows.
Standard fixed feet with top or side crank with 1:2 ratio, wheel feet with pin or spring tilting and hydraulic feet with blocking valve.
Molded accessories for agricultural trailers and industrial vehicles: brake levers, locks, hinges, tipping kits, winches and non-homologated or newly-homologated drawbar eyes (Mother Regulation).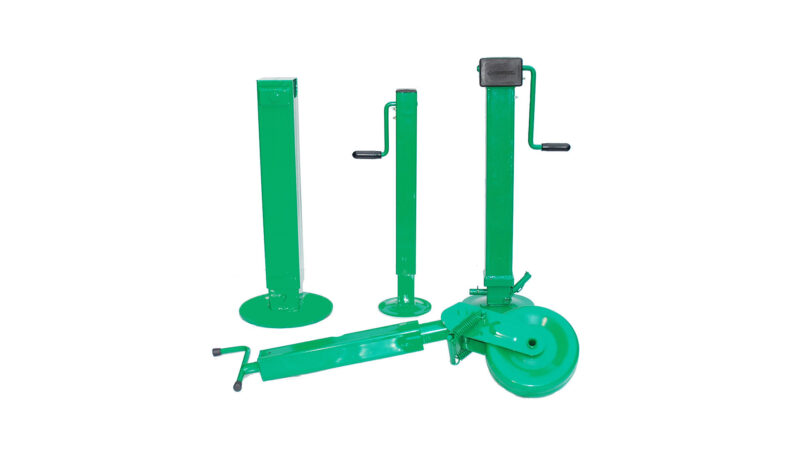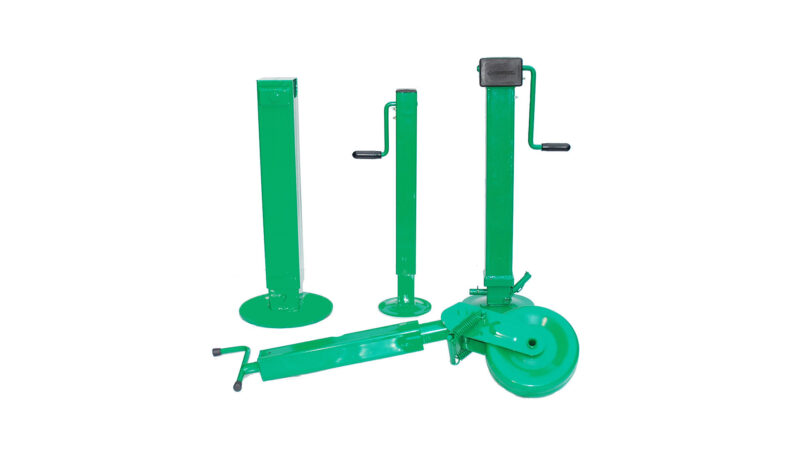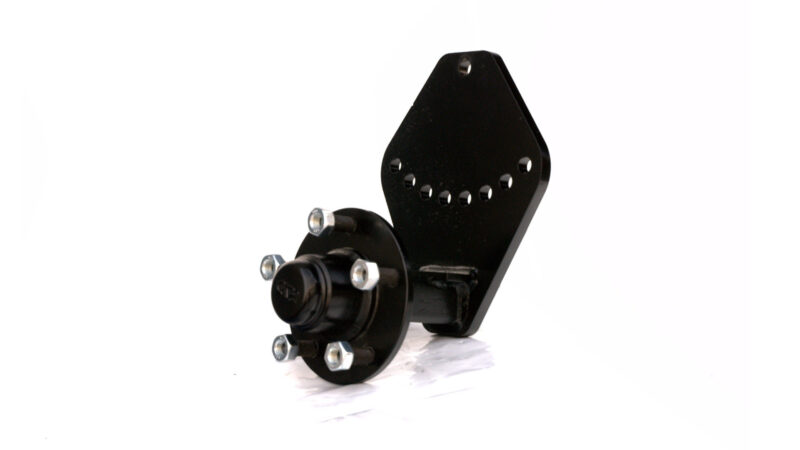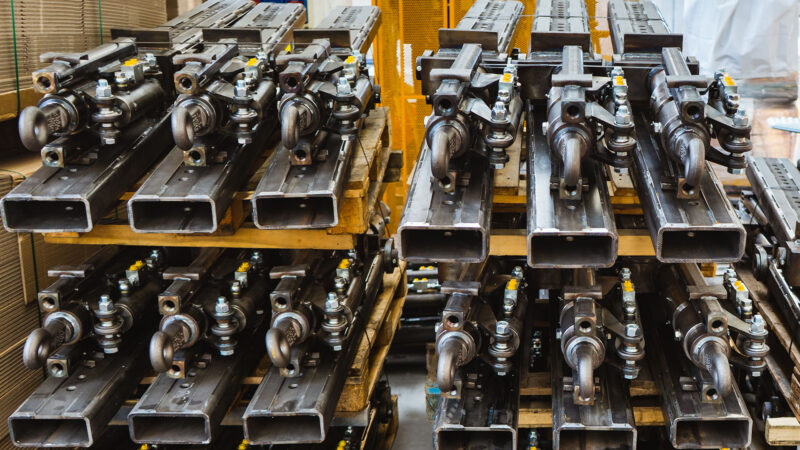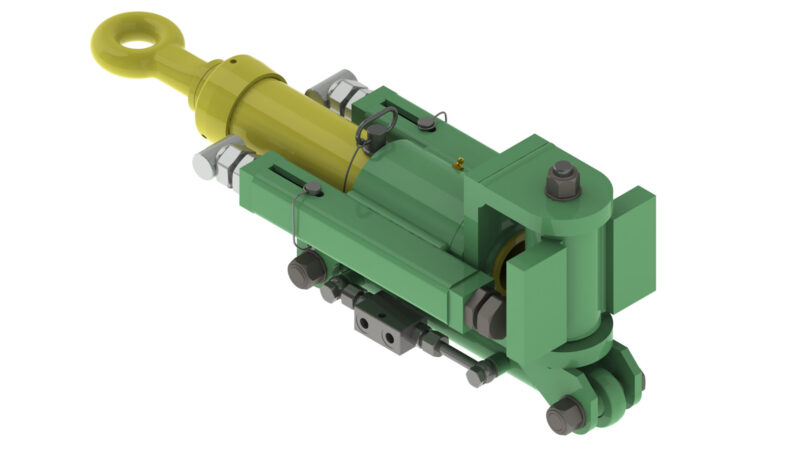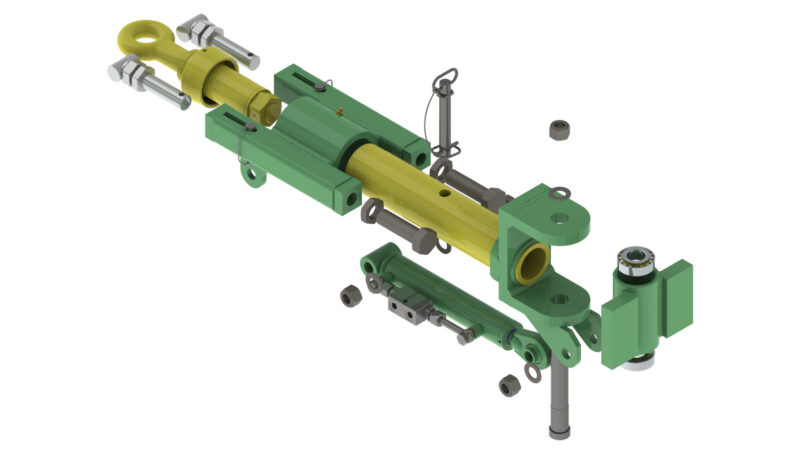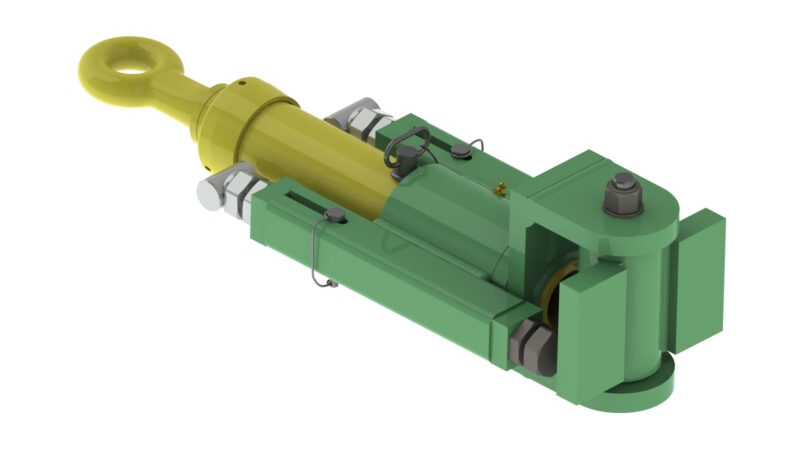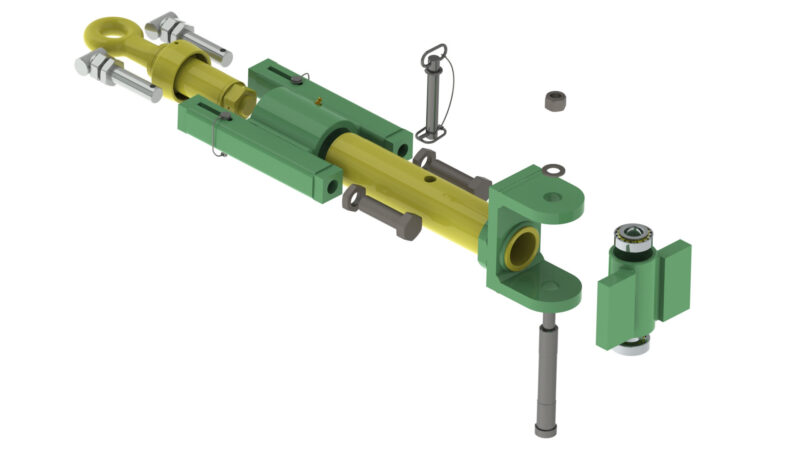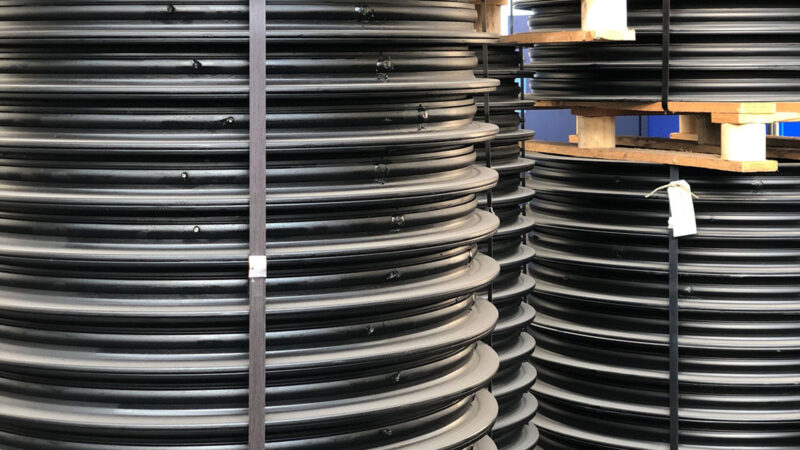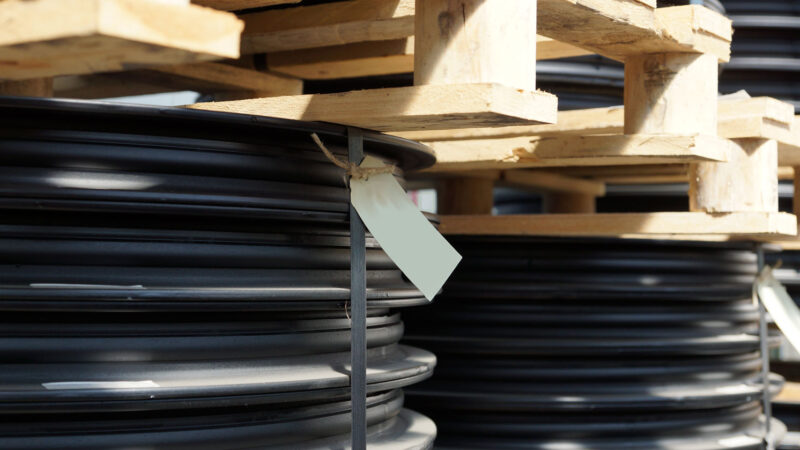 Always available in stock
We offer a wide range of mechanical components of our own production or selected among the best national and international brands, to ensure the supply of quality products in the shortest time and a quick after-sales service support.