Hydraulic Cylinders
Our types of cylinders range from a minimum bore of 30 mm up to a maximum of 400 mm, a maximum length of 4000 mm with maximum pressures of 350 Bar.
All cylinders are tested on the latest generation of benches (up to a maximum pressure of 350 bar) and punched to ensure traceability.
Our in-house coating plant ensures that any type of standard or customized RAL coloring can be applied. Every step from cleaning to coloring is controlled to ensure the best results and the longest duration of the treatment carried out on the product.
In order to deliver a comprehensive service to the customer, Rudiflex specializes in the production and assembly of rubber and stainless steel hydraulic hoses, for a wide range of shapes and sizes, and offers a repair and regeneration service for hydraulic cylinders of any manufacturer.
In our headquarters in Montichiari (BS), we meet the demands of the world market by manufacturing over 85,000 hydraulic cylinders per year according to customer design, offering technical support ranging from the study to the implementation of your ideas. We are always at your disposal with our experience, to give you advice or address you towards the best solution.
Our art is not intended for museums but for the machines of small and important OEMs around the world.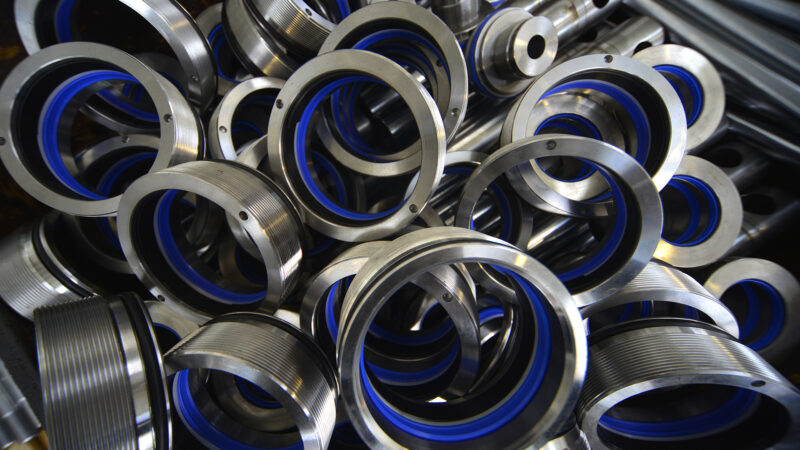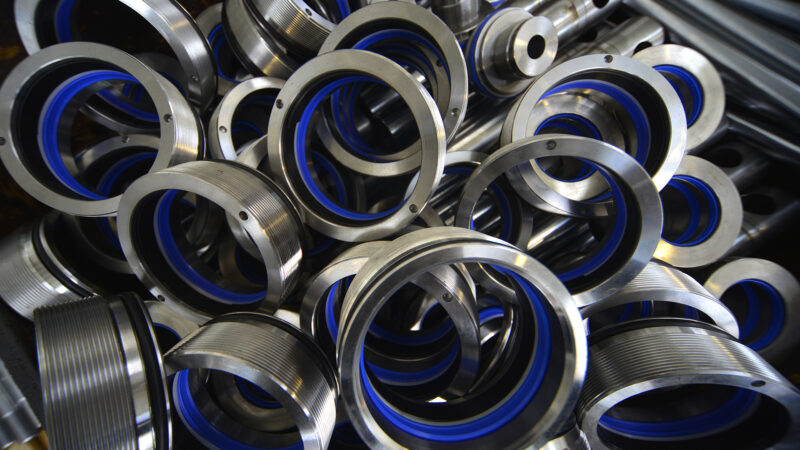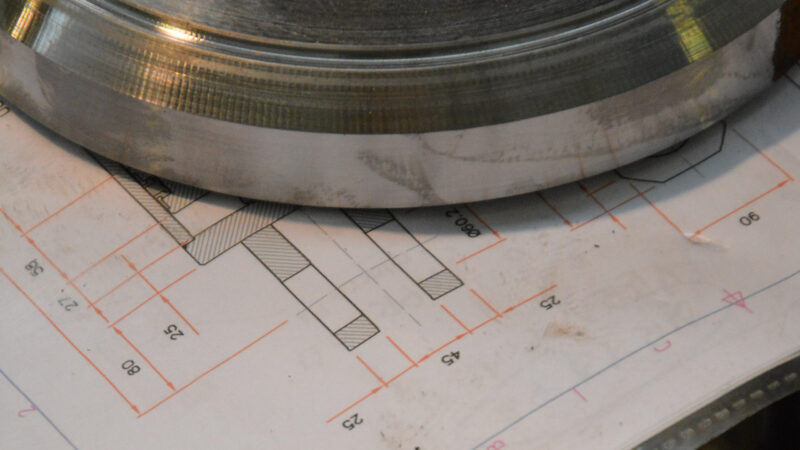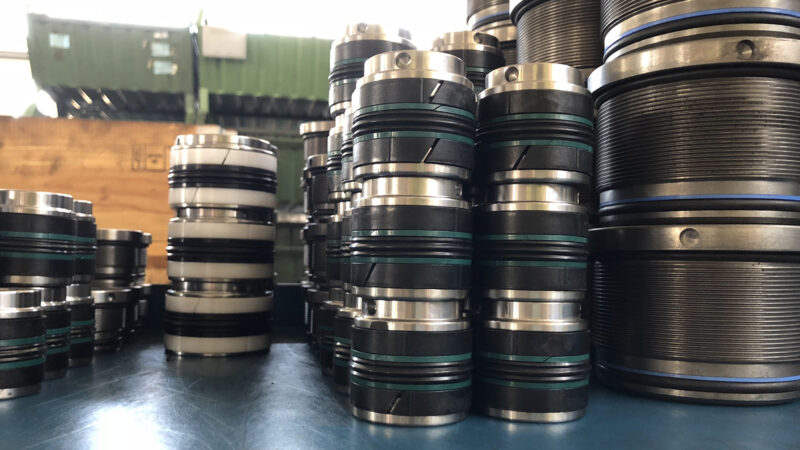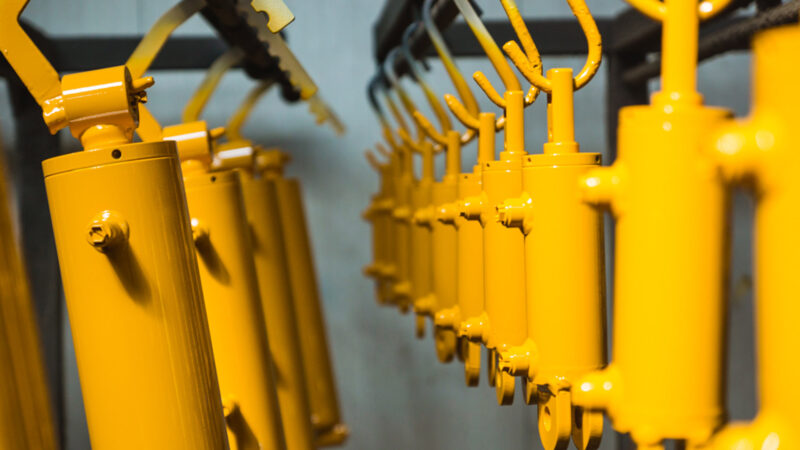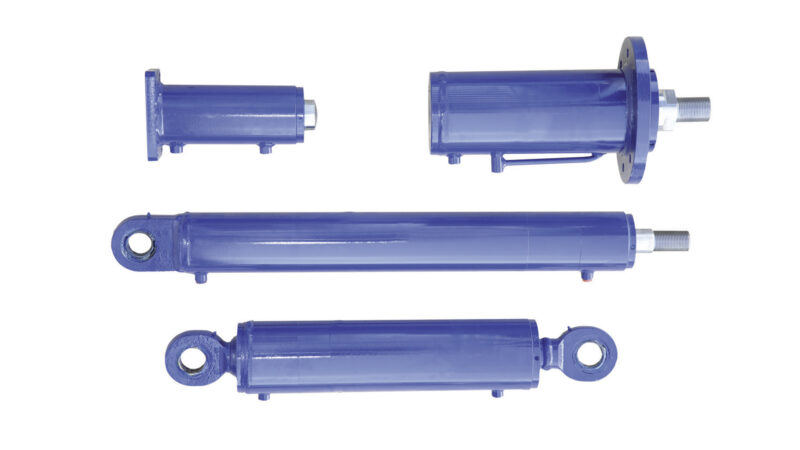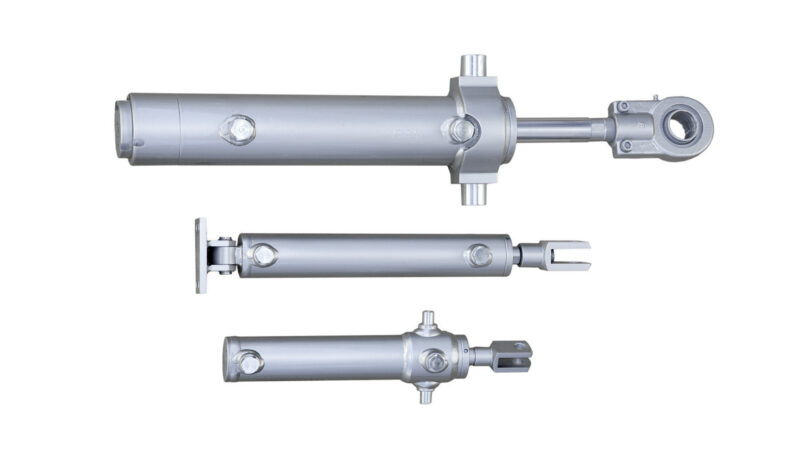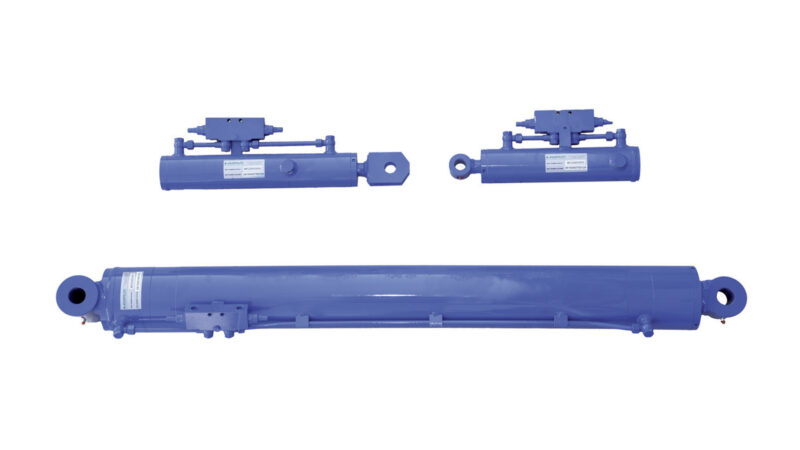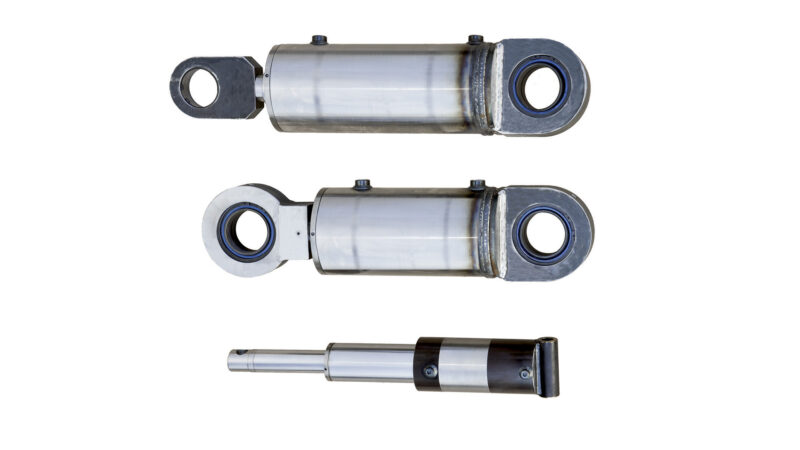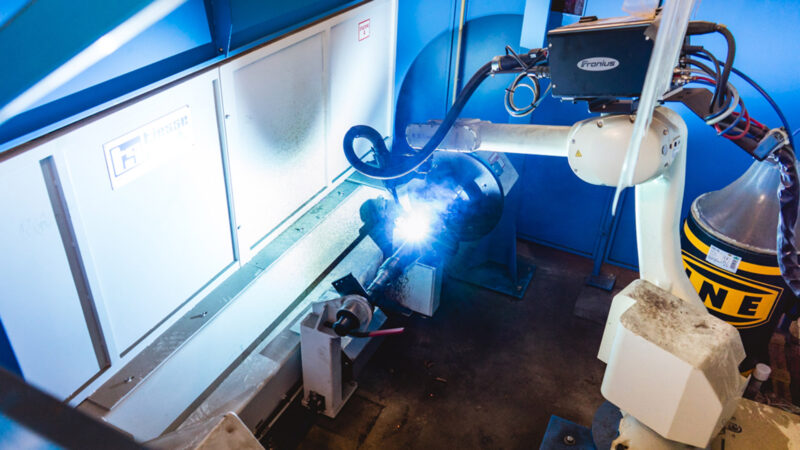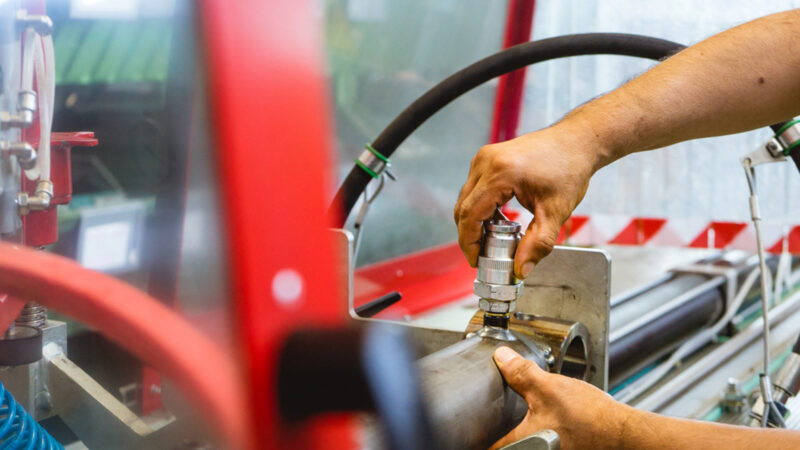 Features
From 30mm up to 400mm bore
Great flexibility and production capacity