Give me a Rudiflex and I'll lift your world…
State-of-the-art motion control technologies, first-class hydraulic and mechanical solutions.
For over 30 years we have devoted all our experience and professionalism to our customers. Our constant dedication to improvement has paved the way for outstanding customer loyalty through the achievement of important goals in the quality of products and pre-sales and after sales service.
Innovation, experience, quality, reliability, production flexibility and a customer-oriented service are the cornerstones of Rudiflex's corporate philosophy, which has always been aimed at solving the problems of each customer in the best possible way, thus guaranteeing an efficient, rapid and exclusive service.
The products we offer are the result of a careful selection of raw materials and advanced production processes.
The sales staff are always available to provide technical information and to meet any other specific needs quickly and accurately.
In its two divisions, HYDRAULICS and MECHANICS, Rudiflex can count on a wide range of items always available in stock, all tested by internal controls and by important Italian and foreign OEMs who rely on us for the motion and control of their applications.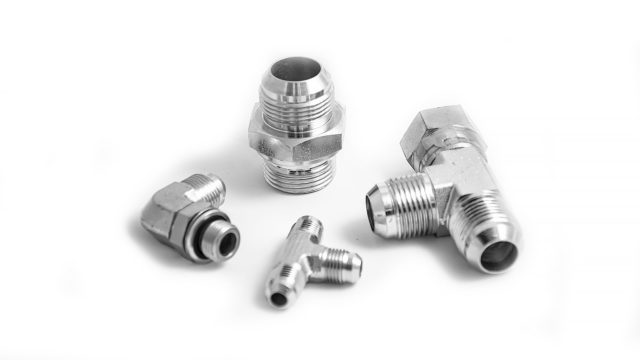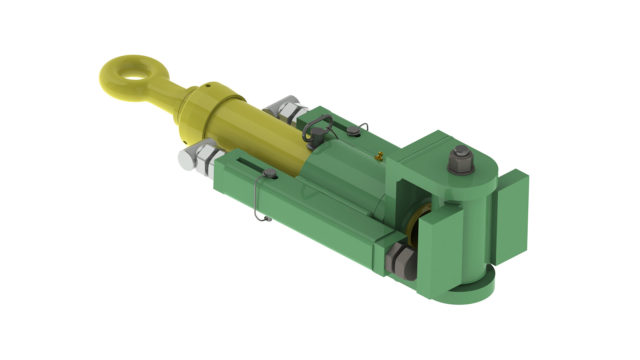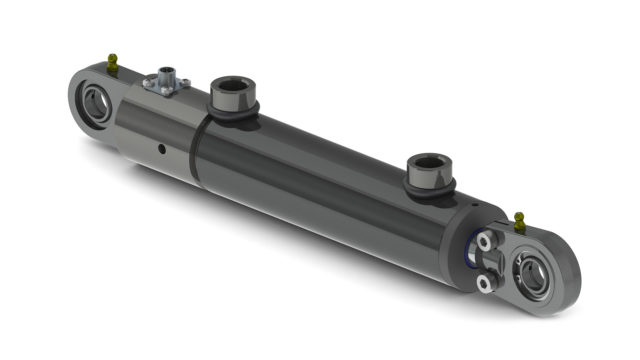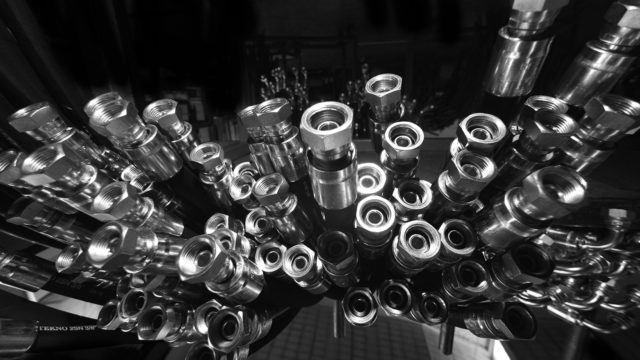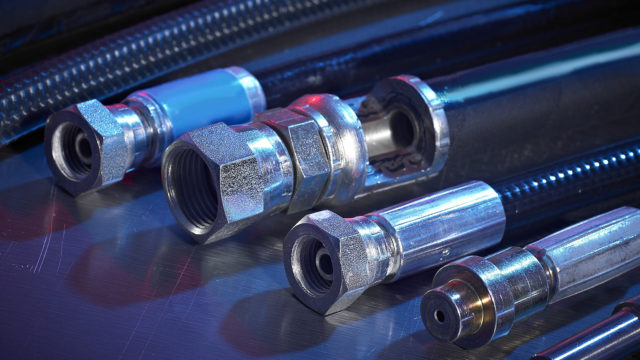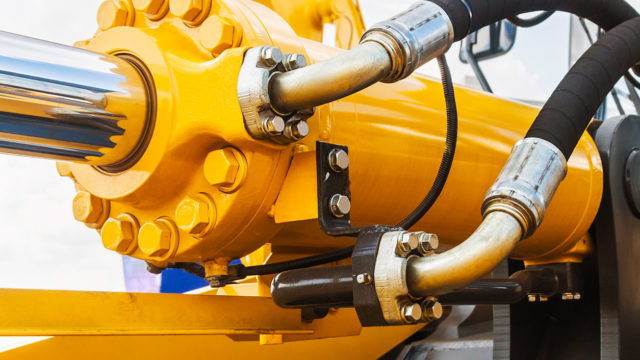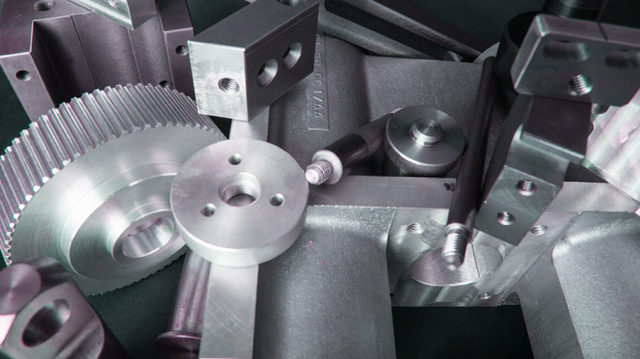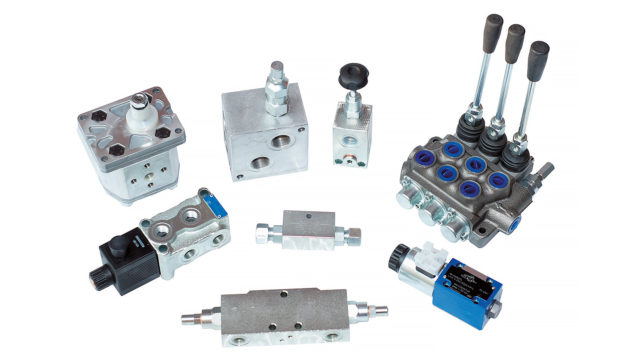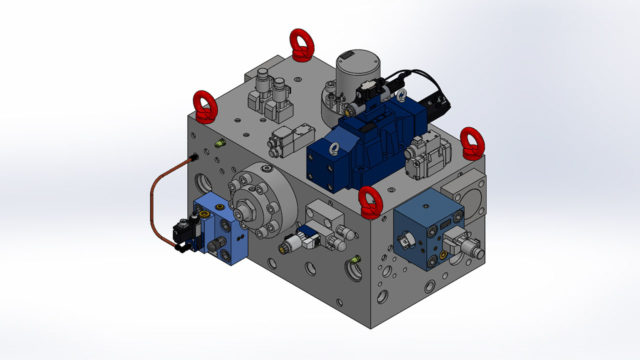 If you need to handle or lift, we are with you!
We want to be a reference point for motion and control in the world. A leading company always aiming at improvement and innovation that offers the best products and that, thanks to this, has grown and become an excellence in its sector.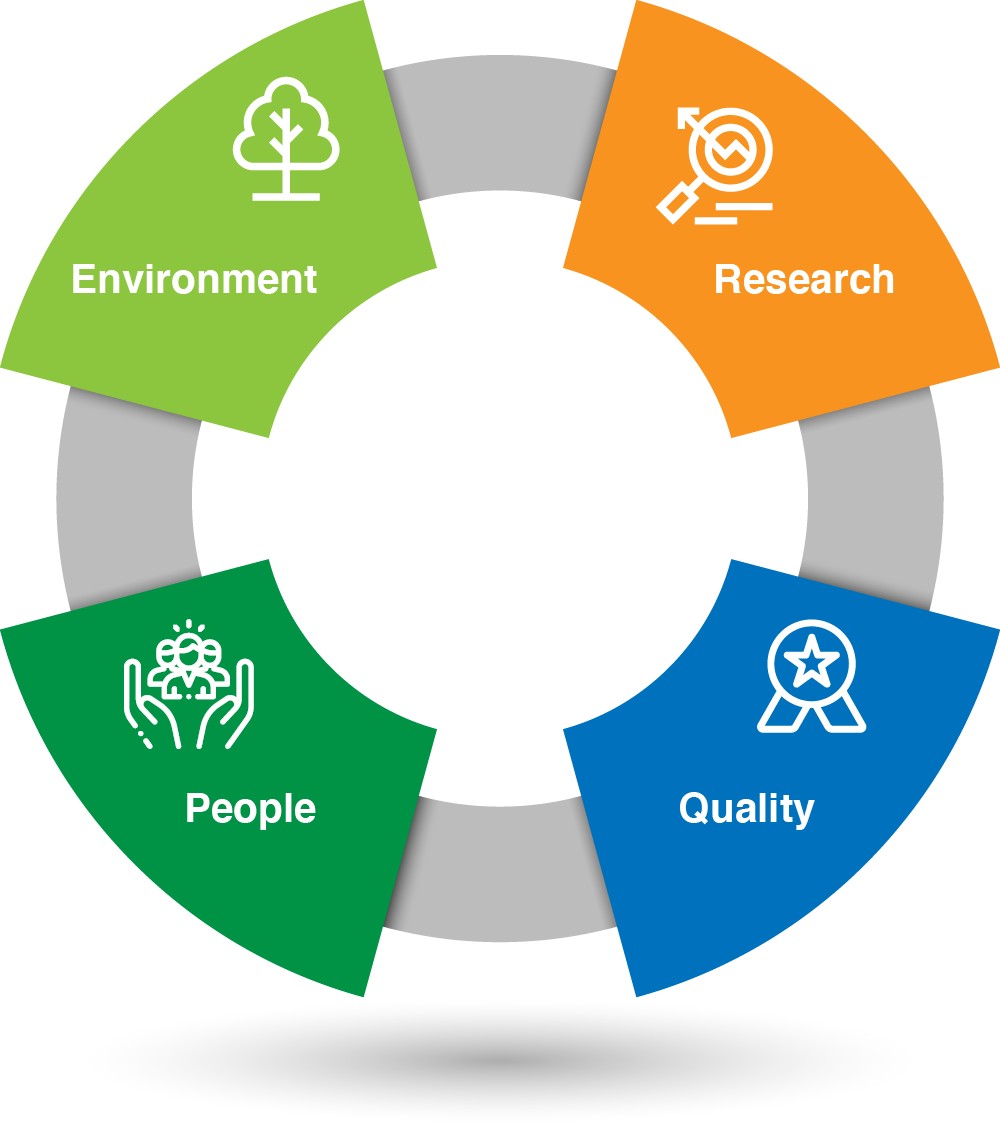 Today Rudiflex is no longer a simple brand, but the proper name of a group of people who dream of leaving a deep mark on the world in which they live and work….
A tangible sign made of continuous studies and technological advances as well as reliability in keeping the promises made.
With our commitment to improvement, transparency, sustainability and personal development, we want to win and retain customers and employees, creating efficient and effective experiences and solutions to solve their problems, even if they are extremely complex.
It is our relationship with the customer that drives us every day, the one who asks us to show him that we live up to his expectations, that we are always at least one step ahead. Hungry for tomorrow.
Seeing our customers win with our solutions is our goal, our satisfaction, our greatest reward and the guarantee of unstoppable success.
Quality and Sustainability
Rudiflex has obtained the ISO9001:2015 quality certification from TUV with the commitment to bringing a fast, reliable and repeatable service to its customers because our future is also that of our employees and their families, and their health, safety and satisfaction are the cornerstones of our work.