Power packs and hydraulic components
The heart of your machines.
We are specialized in the design and manufacturing of hydraulic power packs and mini power packs. Thanks to a sound and specific technical knowledge, we are able to provide innovative solutions with utmost guarantee of quality and durability of the product.
Flexibility and technical capacity allow our Team to design and manufacture hydraulic systems specifically intended for the customer's needs.
With the support of the latest technologies we create the best solutions for your needs. This is our art and our job, driven by a long-standing experience and attention to the latest news and changes, because nothing is perfect and cannot be improved.
Wide range of hydraulic components selected among the best national and international brands always available in stock to ensure the supply of quality products in the shortest time and a quick support in the after-sales service.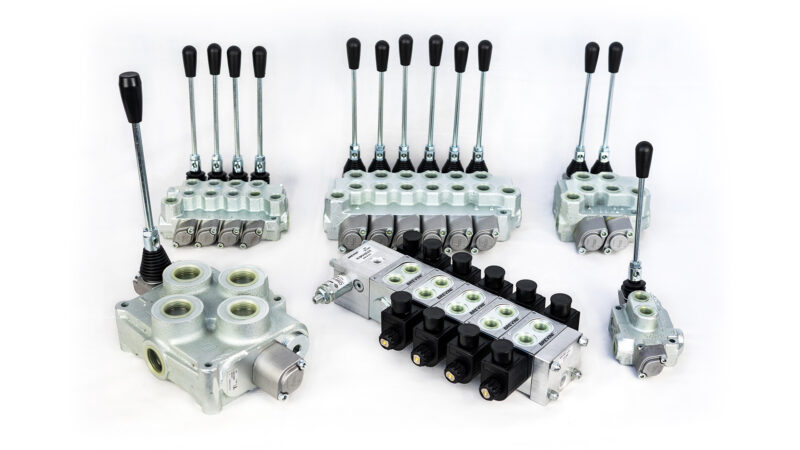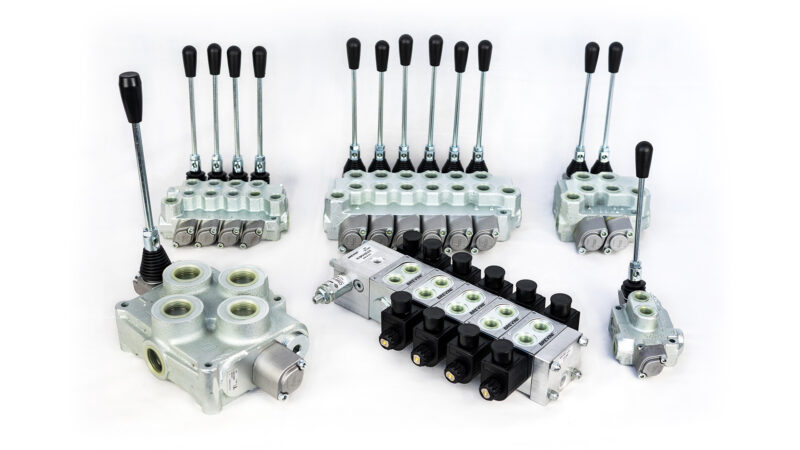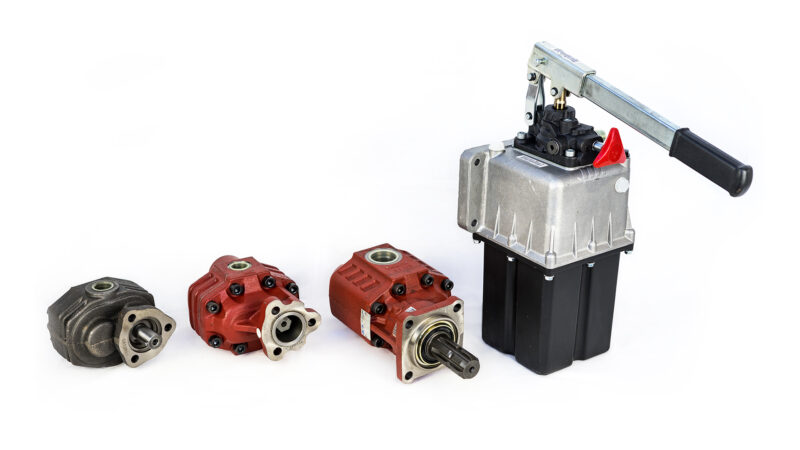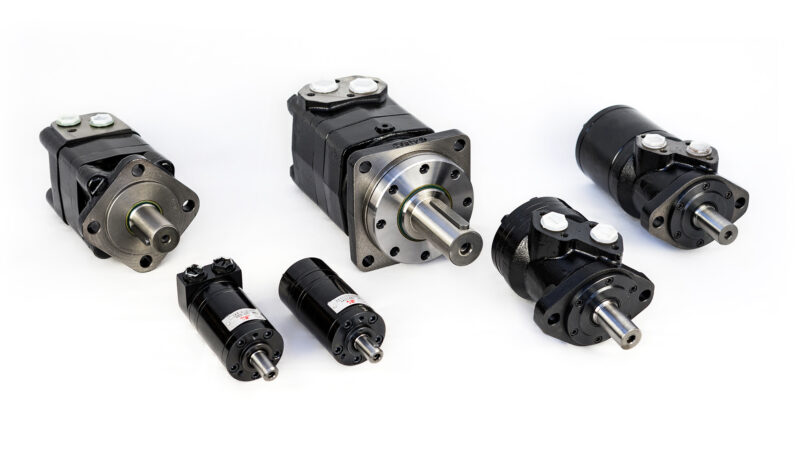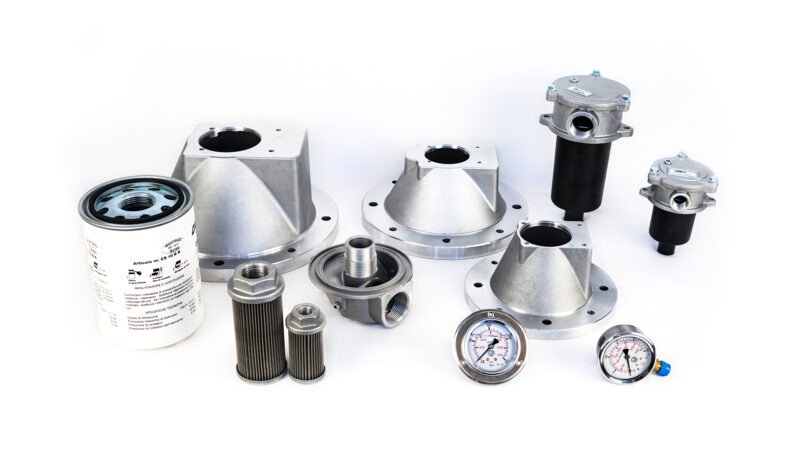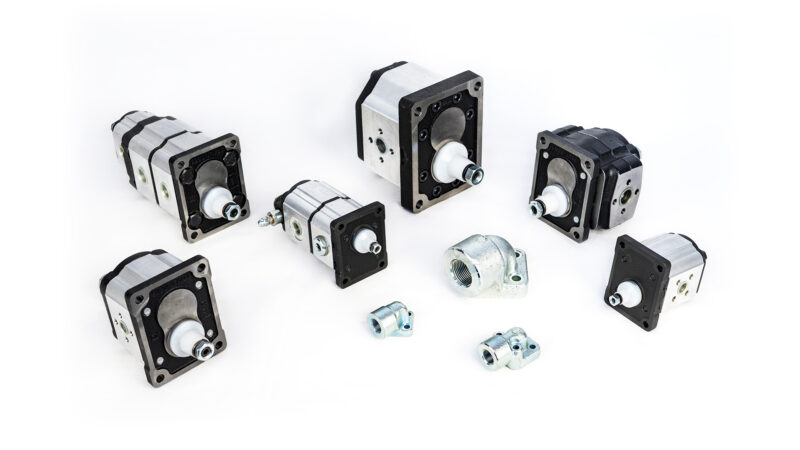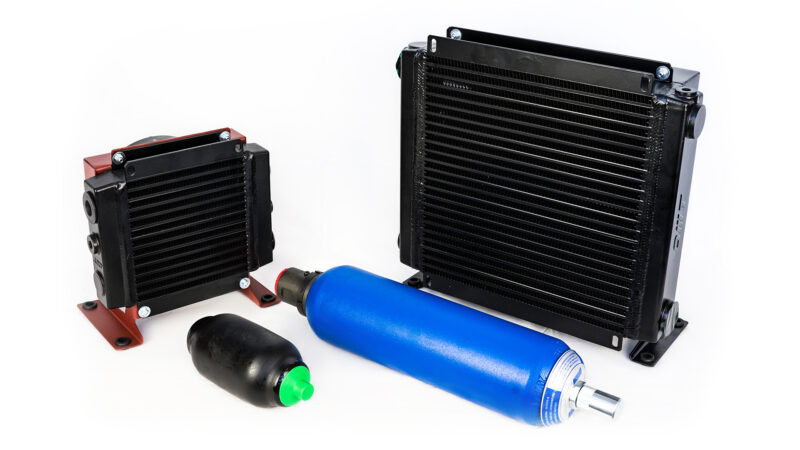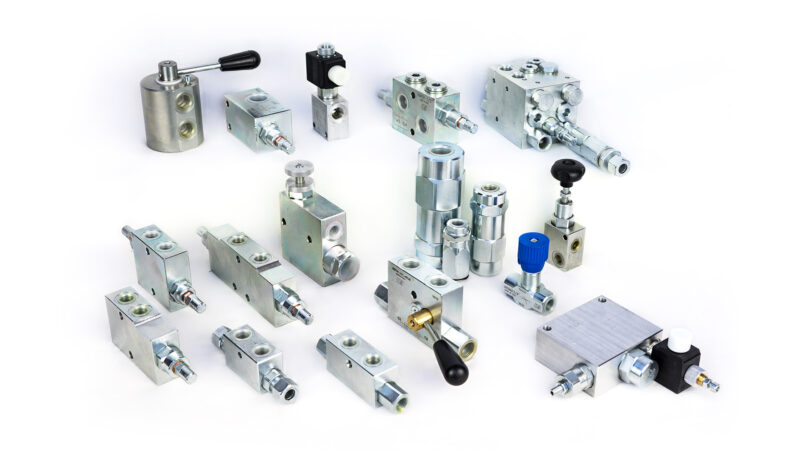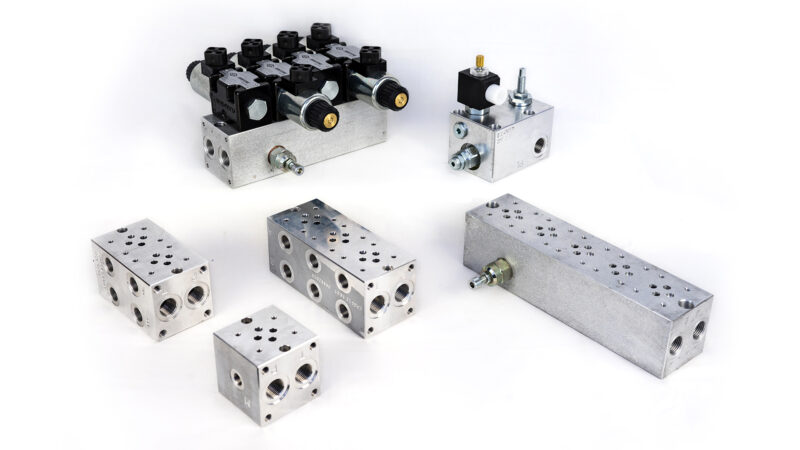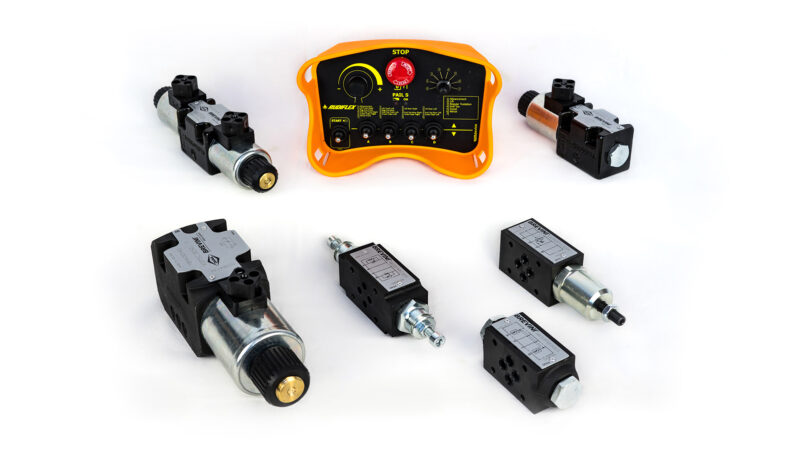 Features
High production flexibility