The customer is at the center of the

Rudiflex

world
Rudiflex Srl has always been committed to offering an excellent service.
Innovation, experience, quality, reliability, production flexibility and a customer-oriented service are the cornerstones of our corporate philosophy, aimed at assisting each customer in a matchless, fast and exclusive way.
Our sales, technical and logistic staff are constantly available to provide technical information and to meet any need quickly and accurately.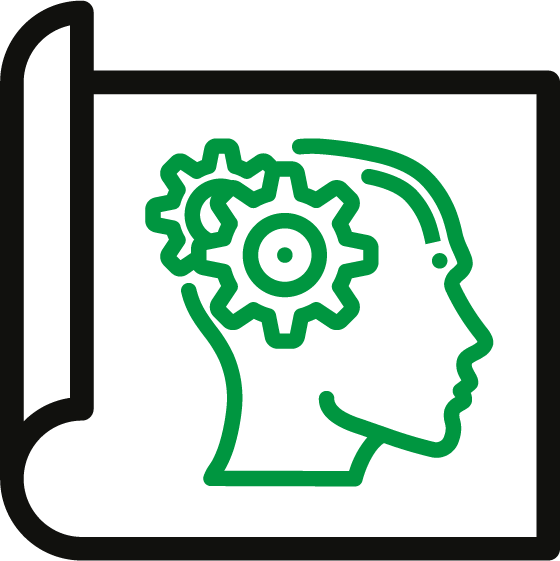 Know How
Up-to-date technical skills, reliable partners and constant training are the bases that allow us to offer you a timely and professional support in solving your problems. We know your needs and with our experience gained over the years we work to provide adequate answers to your demands.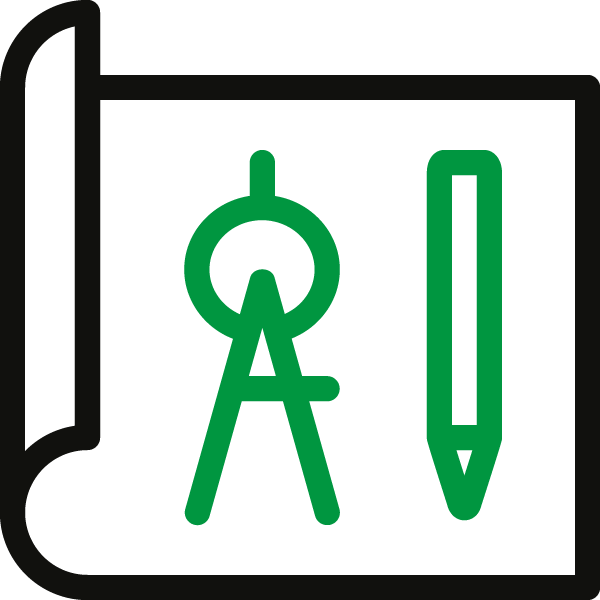 Presale and Design
Rudiflex's Technical and Pre-sales Service is always available to its Customers to suggest the most suitable product and solution for their various needs, in particular for the design and construction of complete hydraulic systems, custom-made hydraulic cylinders drawings and piping.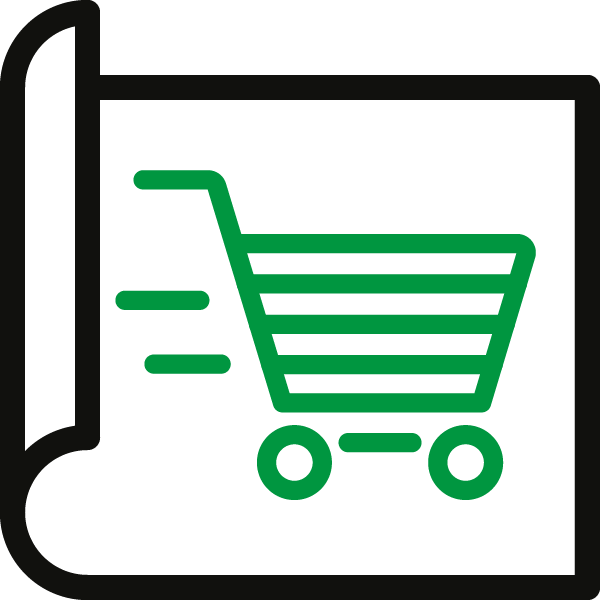 Orders and Shipping
Each order is processed in a few minutes. From the opening to the shipment, each phase is constantly monitored and tracked to ensure timely control of the progress of production and the delivery status of the material.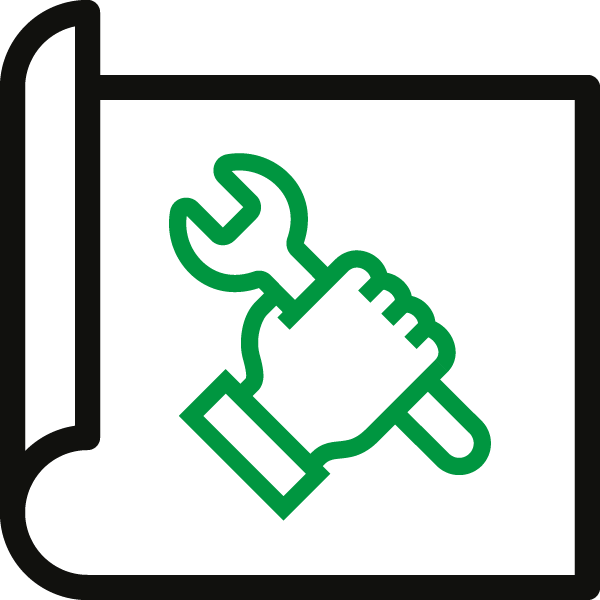 After-Sales Assistance
Rudiflex relies on highly qualified technical staff capable of supporting the customer at all times throughout the whole life cycle of its products. Our quality is guaranteed over time.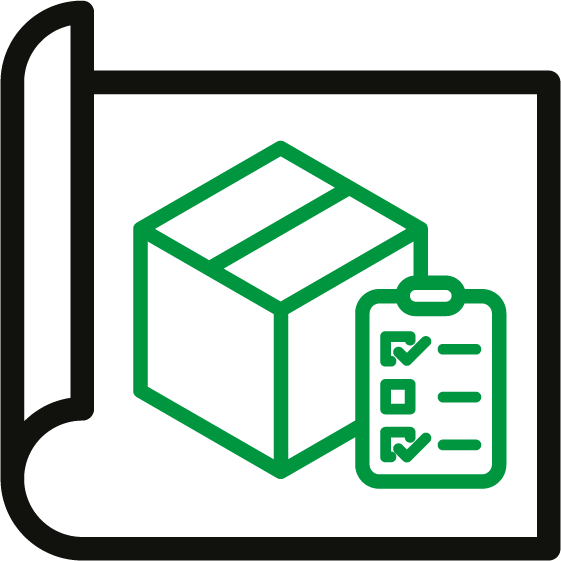 Kitting, the assembly box
A machine is a complex system made up not only of hoses but also of numerous components (mechanical and hydraulic). After careful analysis in collaboration with the customer, Rudiflex proposes assembly kits, entire machine parts or hydraulic systems combined in a single code, thus bringing together several components under a single reference which is customized and adapted to the customer's needs. The result is an extreme simplification of the material procurement process, a reduction in waste, management and assembly costs and errors. One supplier, one reference for the complete system to be assembled, without missing parts, delays, problems.